NEW Crave-Worthy Selections
As Melange builds toward a full-service restaurant in 2021, Chef Taddesse is introducing creative and crave-worthy new menu items, including two designed especially for those on low-carb diets.  Each dish showcases his signature cooking style of blending classic French and modern Ethiopian flavors.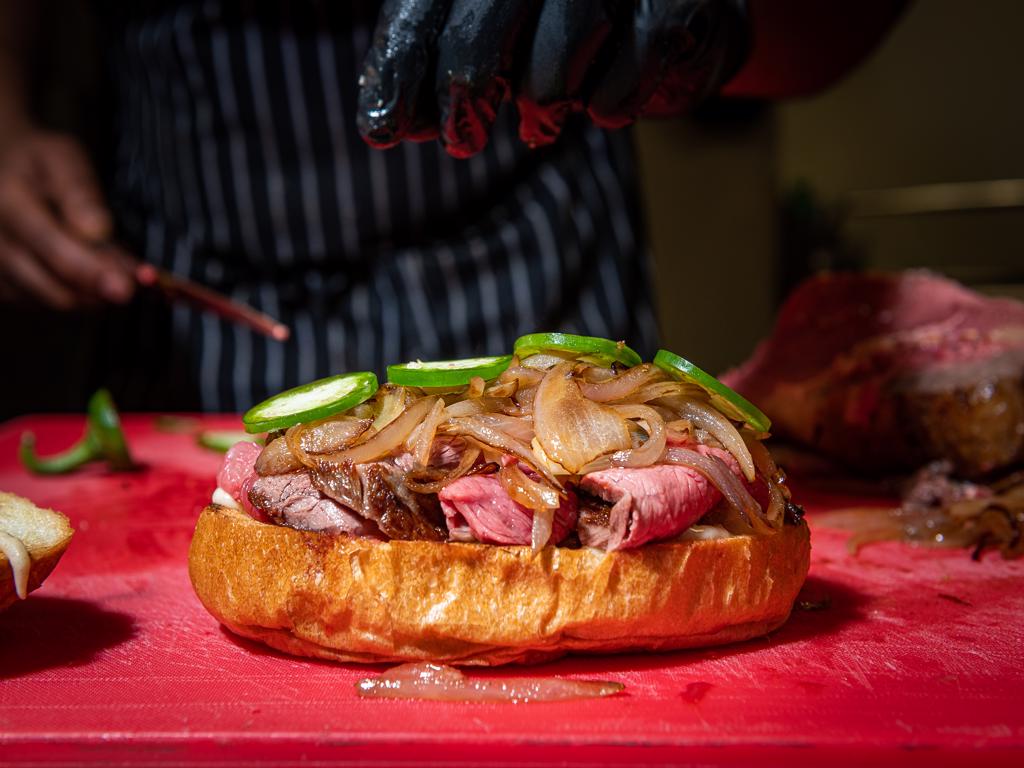 Introducing New Handcrafted Ice Cream from Chef Taddesse
Chef Taddesse is making limited batches of his hand-crafted ultra-premium ice creams. These ice creams are inspired by the desserts he made as a Chef at the storied Caviar Russe restaurant in Manhattan and infused with flavors inspired by his memories of Ethiopia.