BURGERS. BREWS. AND LIBATIONS.
Introducing Mélange's New Bar Beverage Menu…
We're excited to share that Mélange has now added cocktails, wine, and beer to its regular menu offerings.
Available Sun – Wed: 11 a.m. – 9:30 p.m.; Thurs – Sat: 11 a.m. – 10 p.m.
Hand-Spun Milkshakes from Chef Taddesse Now Available
Chef Taddesse's new line of hand-spun milkshakes at Mélange are inspired by the desserts he made as a Chef at the storied Caviar Russe restaurant in Manhattan and are infused with flavors inspired by his memories of Ethiopia.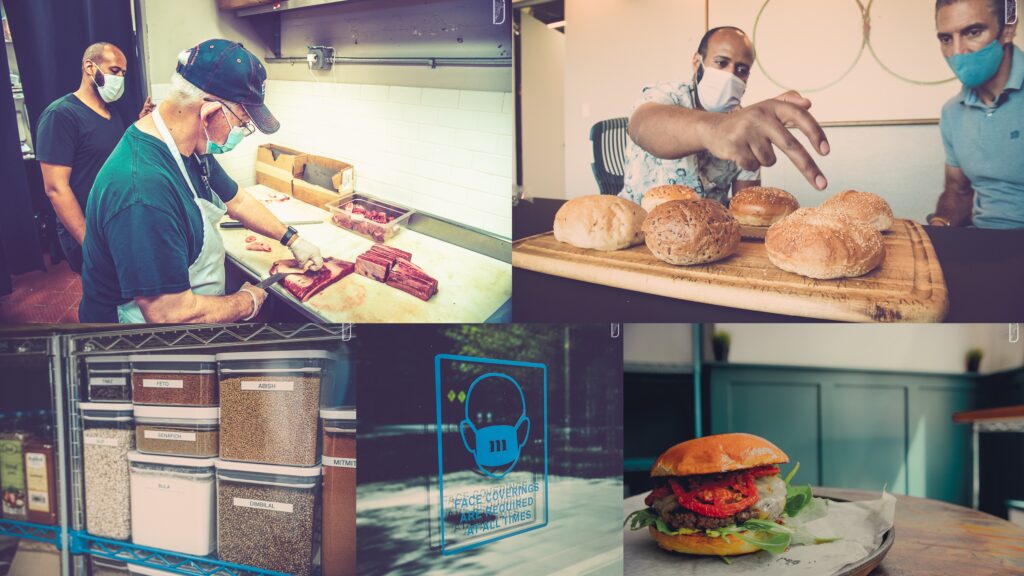 "THE MAKING OF MELANGE"

a five-part mini docu-series by filmmaker Daniel James of HERD Ventures
Chef Taddesse's journey of opening Mélange is captured in this five-part mini docu-series with filmmaker Daniel James of HERD Ventures. Learn more about Chef Taddesse, the quality and care that goes into your food, Mélange's local sourcing, our meticulously selected partners and products, and the people behind them, and what helped Mélange thrive in spite of opening during a pandemic.